The Fraternity & Sorority Life staff support many aspects of fraternity and sorority life. This includes, but is not limited to, advising chapters and councils, supporting council programs, supporting recruitment and intake process, and processing eligibility checks. If you are unsure of which staff member to contact, feel free to email vcugreeks@vcu.edu or call the office and we will make sure to connect you with the appropriate person.
Fraternity and Sorority Life Staff
The Team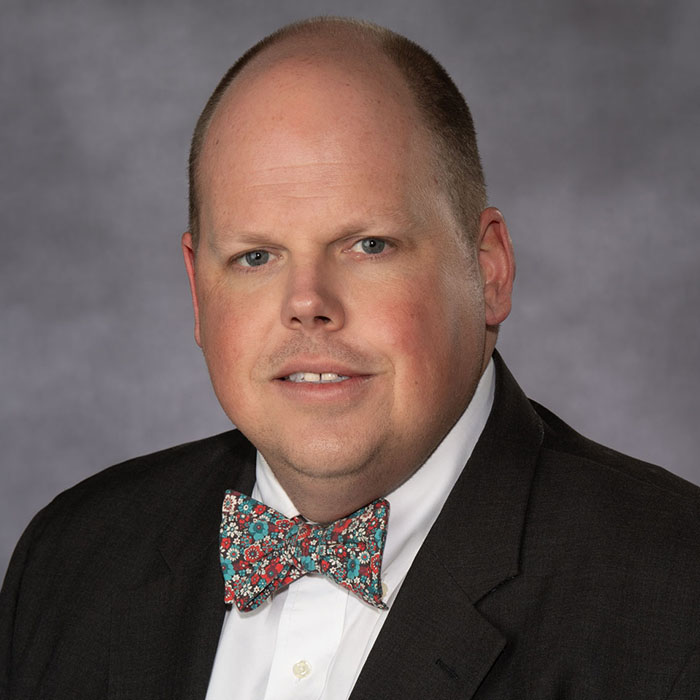 Joseph Wheeless, MEd.
Director of Fraternity and Sorority Life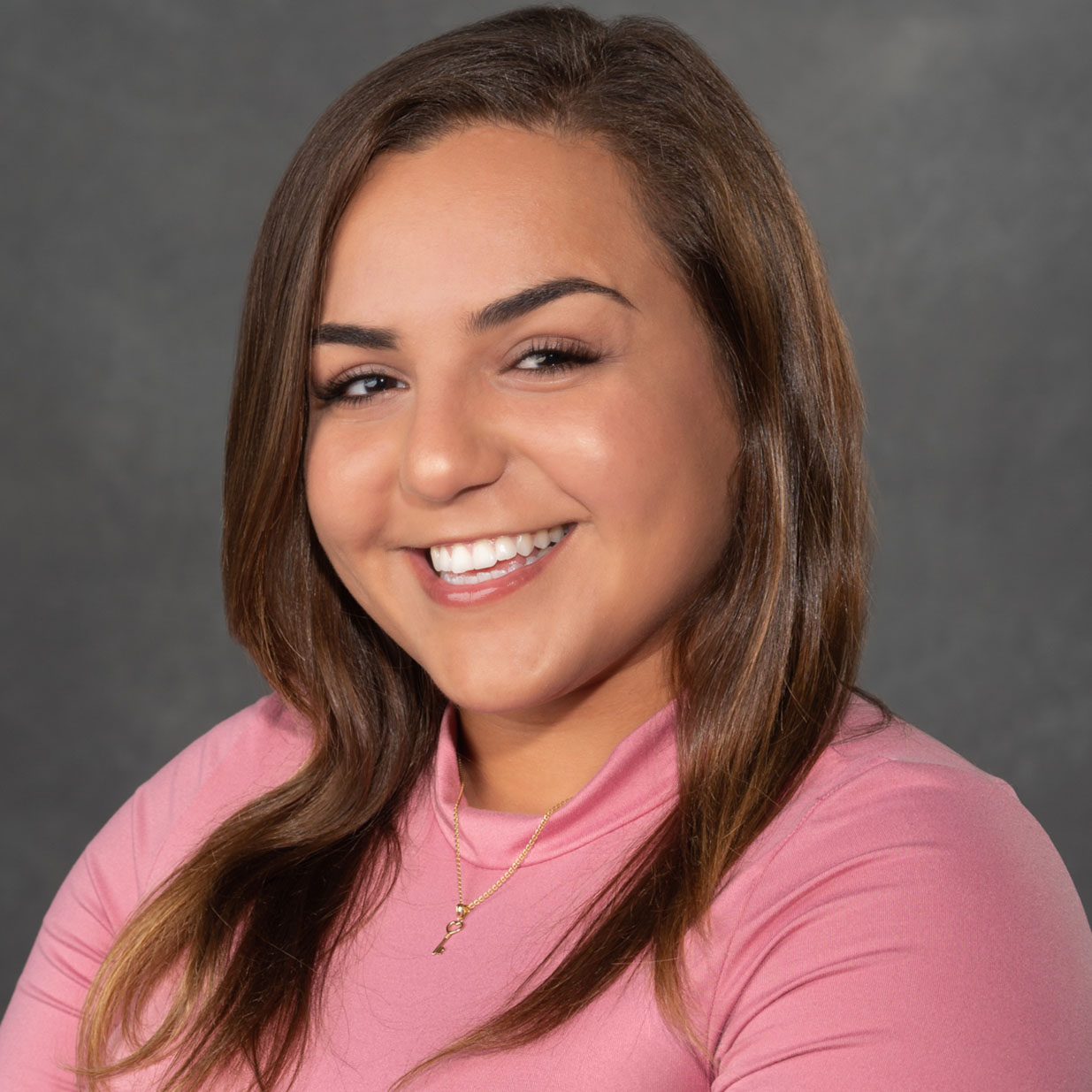 Lyssa Rivera, MPA
Assistant Director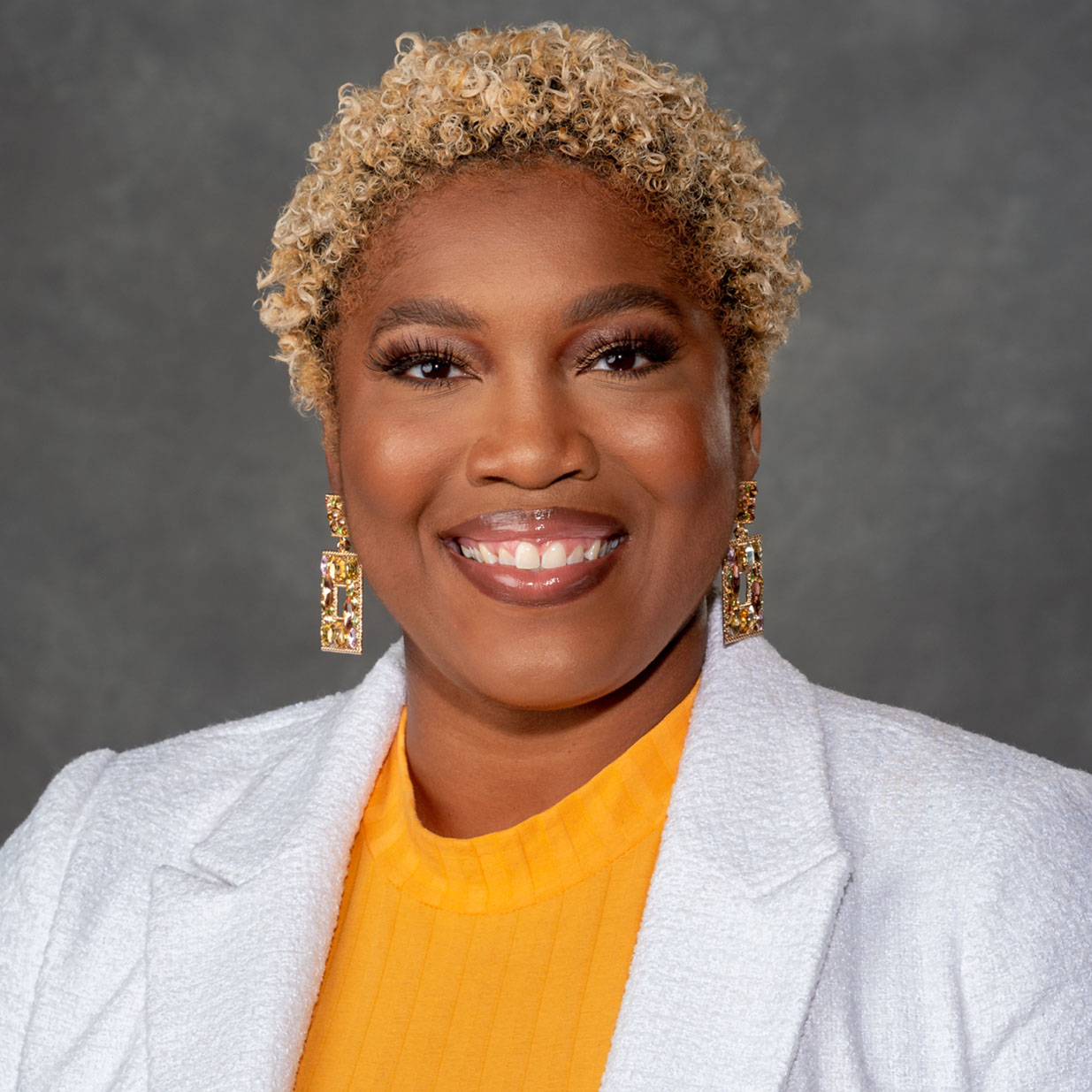 Cierra Wilson, BFA
Assistant Director